Money Never Sleeps: 866-466-6655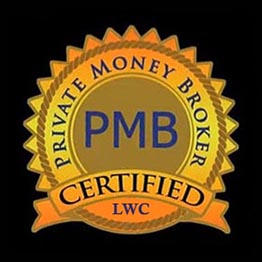 A Certified Private Money Brokerage
Private Money For Residential & Commercial Real Estate Investors
Buy & Hold, Fix & Flip, SFR's, Multi-Family, Commercial, Lots/Land

ABOUT US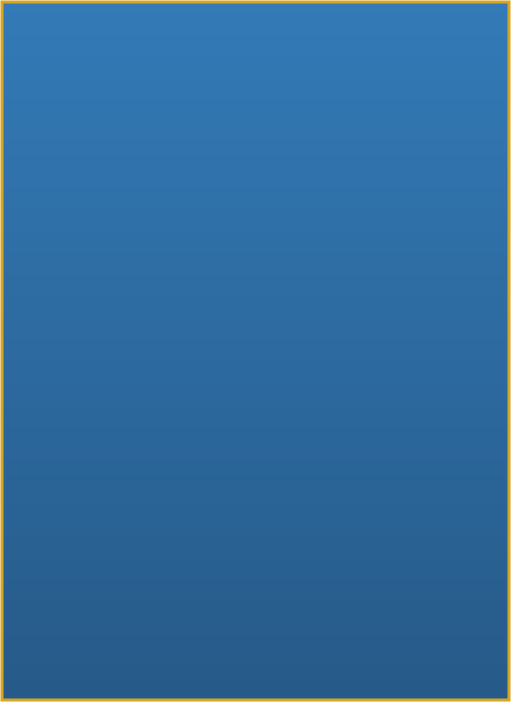 Lion's Wing Capital is the lending brokerage of Lion's Wing Capital & REI, LLC and is your one stop Private Money source working with direct private and hard money lenders across the country.

The benefit you receive in working with Lion's Wing Capital is having access to many different lenders at once. Working with one of our loan officers saves you time of having to call several lenders for your project.

This efficiency allows you to focus on what you do best which is finding your next deal while we get you the funding you need for it.

Your deal is not just merely another transaction to us. We want you to look at us as your partner for today and in the future. After all, your success is our success too.

Additionally, we won't make you jump through hoops to get access to financing. Simply put, if your investment makes sense, we will get you and your project financed.

All of our lenders are flexible and offer straight forward terms. It's simple - they lend you money, you pay them back with interest only payments and a full balloon payment at the end of the term or sooner without pre-payment penaties - simple!
Our Lenders have the flexibility banks don't have, they see opportunities where banks see problems.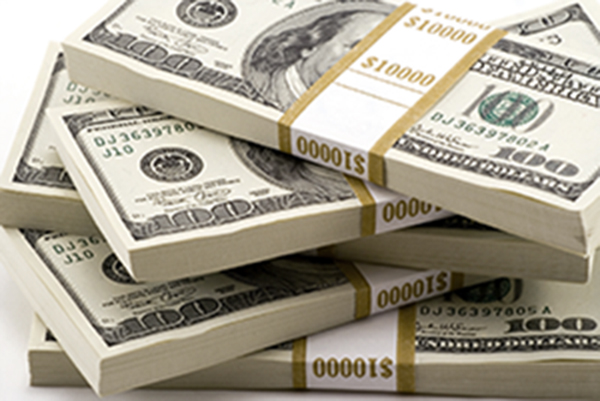 SO CALL TODAY
866-466-6655
OR



Contact Us
Lion's Wing Capital
P.O. Box 115
Fairview Village, PA 19409
866-466-6655
info@lionswingcapital.com
Quick Links
© Lion's Wing Capital 2017. All rights reserved.