Money Never Sleeps: 866-466-6655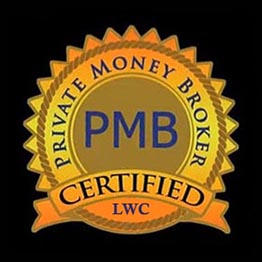 A Certified Private Money Brokerage
Private Money For Residential & Commercial Real Estate Investors

APPLY FOR A LOAN
Lion's Wing Capital is a NATIONWIDE Loan Brokerage
dealing with numerous Private and Hard money lenders across the nation. Let us help you secure the funding you need for your next deal and free up your time for you to do what you do best. . . finding that next deal!

For a Hard Money loan on properties located in any of the following states/area: Pennsylvania, New Jersey, Maryland, Virginia or Washington D.C., please CLICK HERE, fill out the form on the bottom of that page and click the "submit" button at the bottom.
FOR ALL OTHER LOAN TYPES (PRIVATE MONEY OR HARD MONEY) THROUGHOUT THE NATION, FILL OUT THE FORM BELOW AND SUBMIT IT.
Thank You, Lion's Wing Capital
CALL TODAY
866-466-6655

Contact Us
Lion's Wing Capital
P.O. Box 115
Fairview Village, PA 19409
866-466-6655
info@lionswingcapital.com
Quick Links